HOW TO HELP WHEELS
We are always looking for help. Below are ways that you can help Wheels Transportation Inc.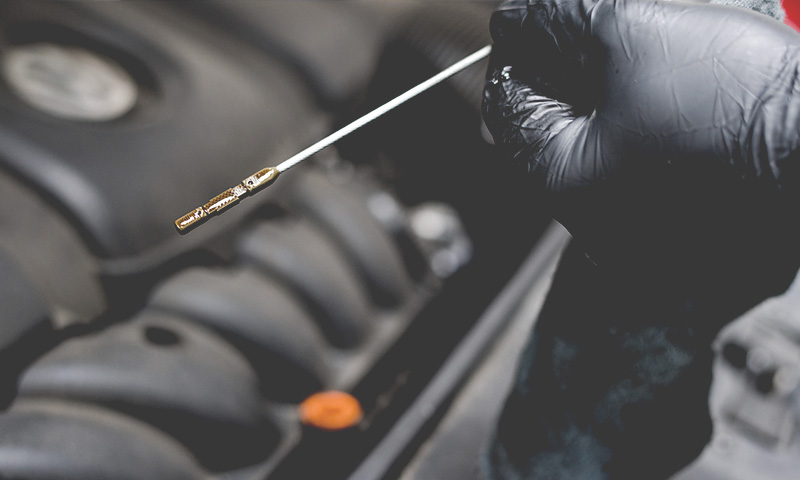 Donate Today
Do you have a used car in decent condition that you're thinking of trading in or selling? Consider giving it to Wheels instead. You can receive a tax deduction for the fair market value of your vehicle, and more importantly, you'll receive the satisfaction of knowing that you've been a huge blessing to someone in need. We look forward to your help.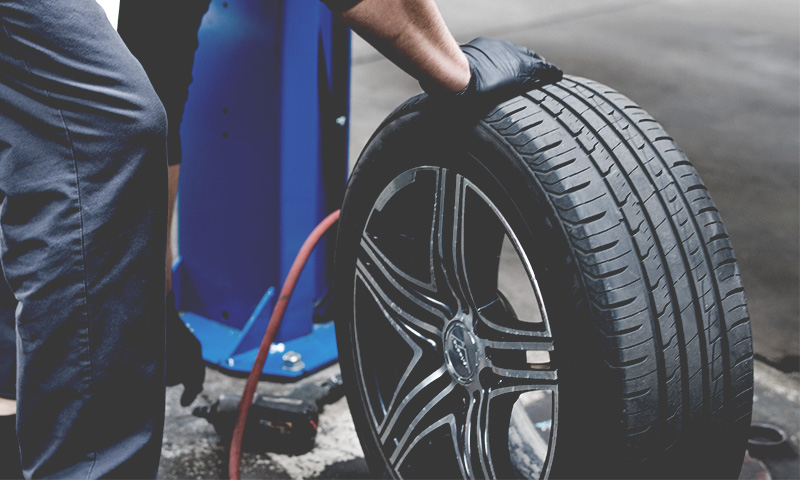 Volunteer on the Team
Whether you're an ASE Certified Technician, a backyard mechanic that loves to tinker, or someone that likes to make a car shine, there's a place for you at Wheels. If you don't know a socket wrench from a screwdriver but would still like to help, you can volunteer to process titles and handle other paperwork during weekday business hours.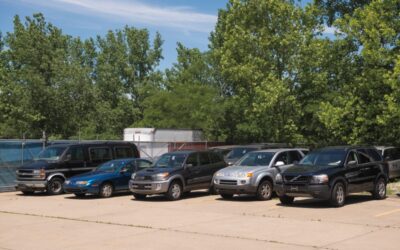 STORY BY: ANN HEISE KULT - LEAD MAGAZINE CINCINNATIPHOTO CREDIT: JON KEELING   Karla was 40 years old, single, had lost both her parents and her sister in a short period of time. Working various jobs through a temp agency to become self-sufficient. Karla was making...
read more
Blessing Our Community
One Car at a Time