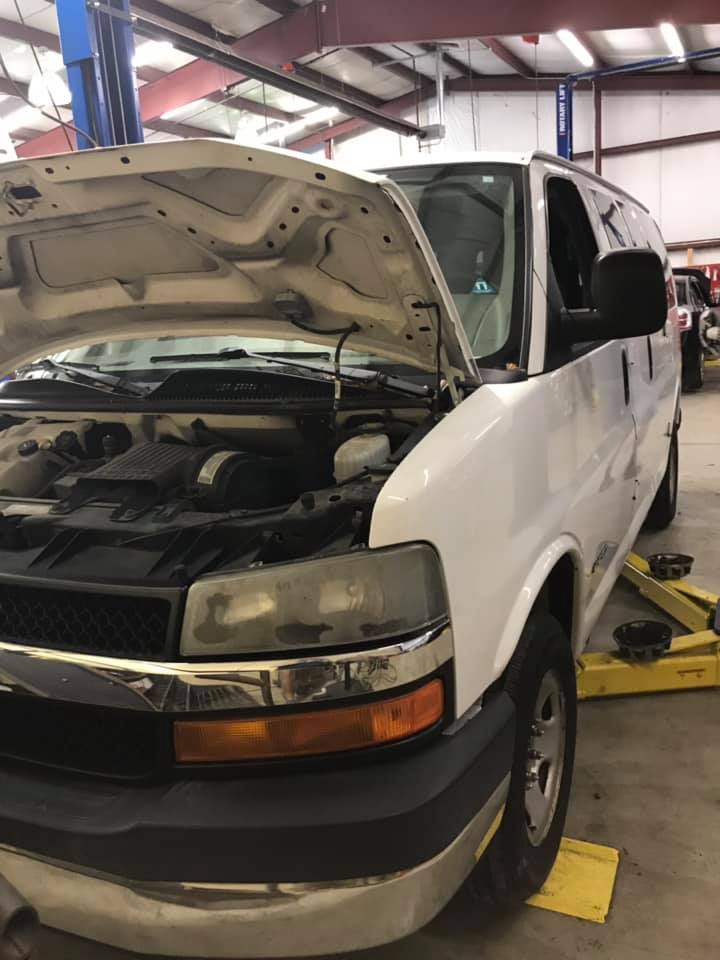 STORY BY: ANN HEISE KULT - LEAD MAGAZINE CINCINNATIPHOTO CREDIT: JON KEELING   Karla was 40 years old, single, had lost both her parents and her sister in a short period of time. Working various jobs through a temp agency to become self-sufficient. Karla was making...
read more
Our News via Facebook
We love to share our stories. Please make sure you follow us to stay connected.
Blessing Our Community
One Car at a Time